Martha & Dusty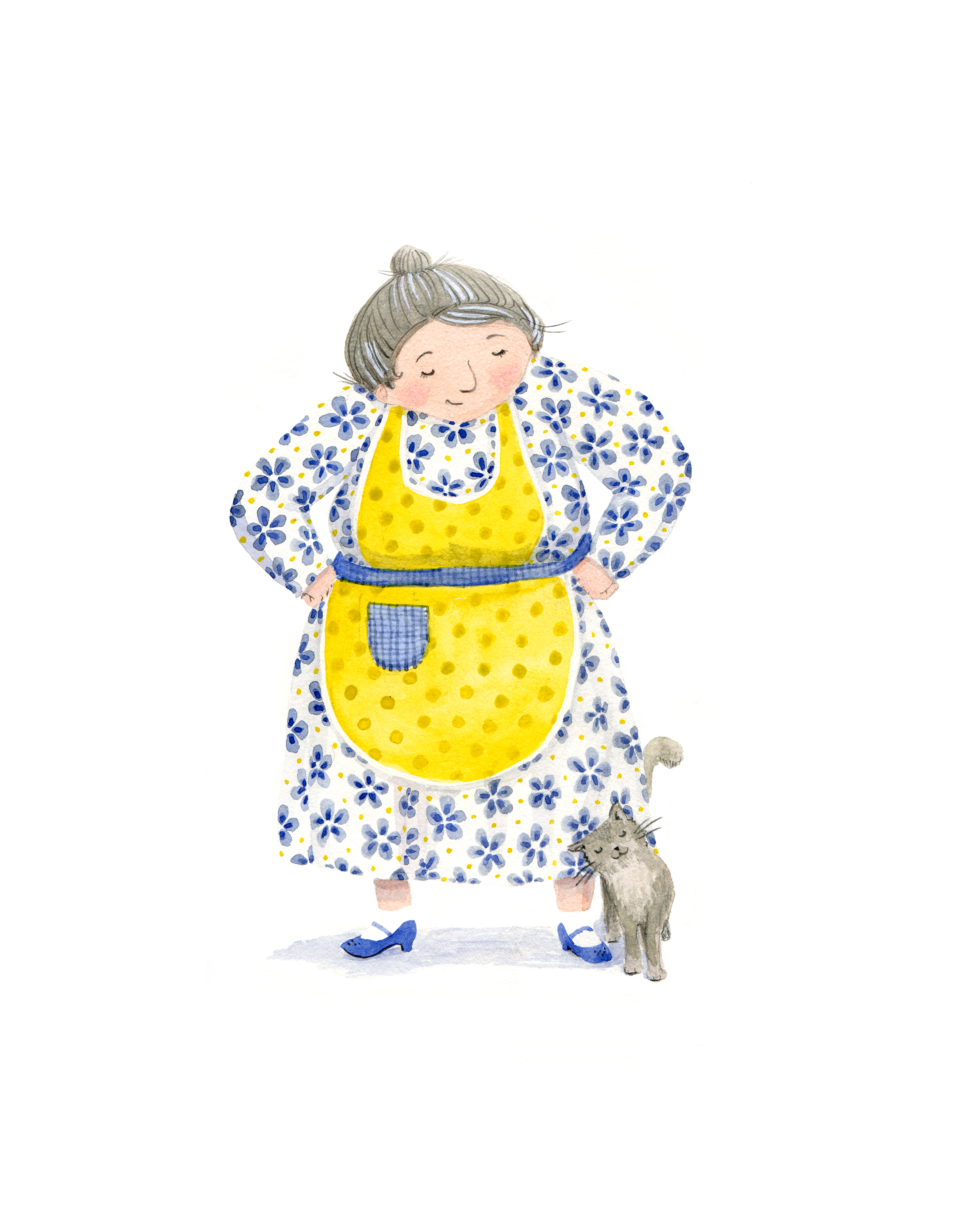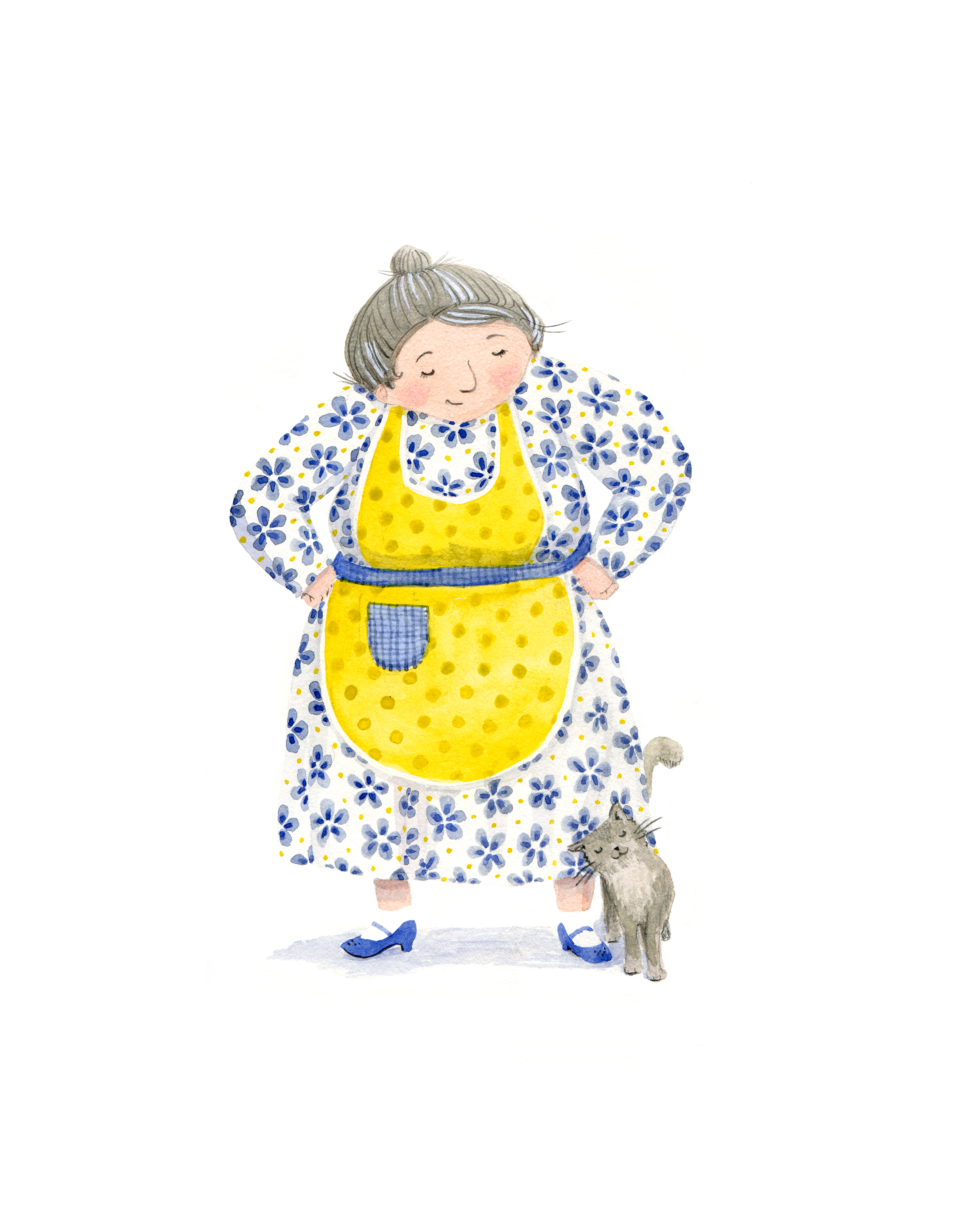 Martha & Dusty
Martha had no intention of adopting a cat, but Dusty had other plans. What started as a simple whiff of Martha's famous quiche Lorraine one afternoon quickly evolved into daily shared alfresco lunches under the chestnut tree. Dusty is Martha's kitchen muse as she invents new recipes to delight the human and feline palette alike.
This is a signed print on your choice of standard matte paper or archival premium photo rag bright white Hahnemühle paper. The art is printed on an 8x10 sheet with white borders so that the artwork fits comfortably in a standard 5x7 matte within a standard 8x10 frame. Martha & Dusty have great taste and are sure to add delicious flavor to any room they inhabit.
Paper Choices:
For this particular print, you should be aware of the look of the paper, since the image floats on the paper and more of the paper will show in a frame. The Standard Matte paper is smoother and a much brighter white than the 100% Photo Rag Bright White Hahnemühle paper. The 100% Photo Rag paper is thicker and also super archival, so that is why it costs more. My personal preference is the Hahnemühle paper for this print, simply because I like the look of the paper. The print looks beautiful on either paper, though, so you should base your decision on which paper you would like the look of and how many generations you want this print to last. Either print should last a lifetime.